Know Your Skincare Regime
Explore step by step daily skincare routine
according to your skin type.
Browse By Skincare Category
Different Categories of Skincare products that will inspire
you to develop a healthy Self-care Regime.
Choose from the Range of Products that matches your Skin & Hair Concerns.
I used the chloro restoring elixir from Skinayu and its truly a magical product for the skin. I had been on the lookout for facial serums and elixirs from Indian brands that work when I found this, this product has exceeded my expectations, my skin feels better than ever, i can see the difference -the soft suppleness and the glow.
Have acne-prone skin so I started using the sebum control facial foam cleanser from Skinayu. The product says "helps control excessive sebum production", well my acne situation is much better since I started using. I actually liked using the product too, since its foamy so there's no rubbing that would tease my acne, very mild and gentle cleansing.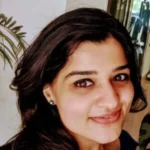 I use the Super Hydrator Facial Mist as a toner and to prep my skin for makeup with hydration. It has worked wonderfully for my sensitive dry skin type, It has a fresh feel and there's no artificial fragrance in it. Has a dewy finish that looks amazing on naked skin as well as on makeup.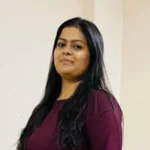 Having used the Density Hair serum religiously for 4 months and seen the results with my own eyes, I can safely say - it's very effective in reducing hair fall and thinning. My hair feel denser already.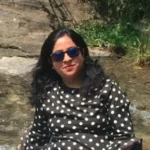 Love the cleansing balm, it's simply the best makeup removing balm i have used. I was looking for an alternative to micellar water for makeup removal since they are full of surfactants, the balm does the job better than anything I've tried, gently as my skin is sensitive and effectively without leaving any residue